Yellow Sorghum
Yellow Sorghum is one of the most important farm crops behind corn, soya beans and wheat. In India the Yellow Sorghum is also known by the name Jawar. It is rich in nutrient and good for health.
It is mainly grown in warm locations and due to its wide adaptability it has become the important grain crop in African as well as Asian countries.
Yellow Sorghum is mainly used for food, fodder, and also in production of alcoholic beverages. We are the leading exporters of Yellow Sorghum to our most valued clients. We offer top quality Sorghum (Yellow) worldwide to all our clients at best prices.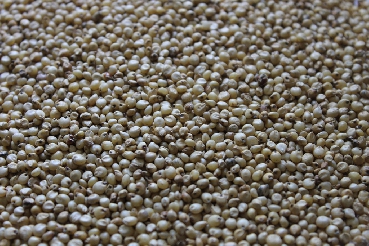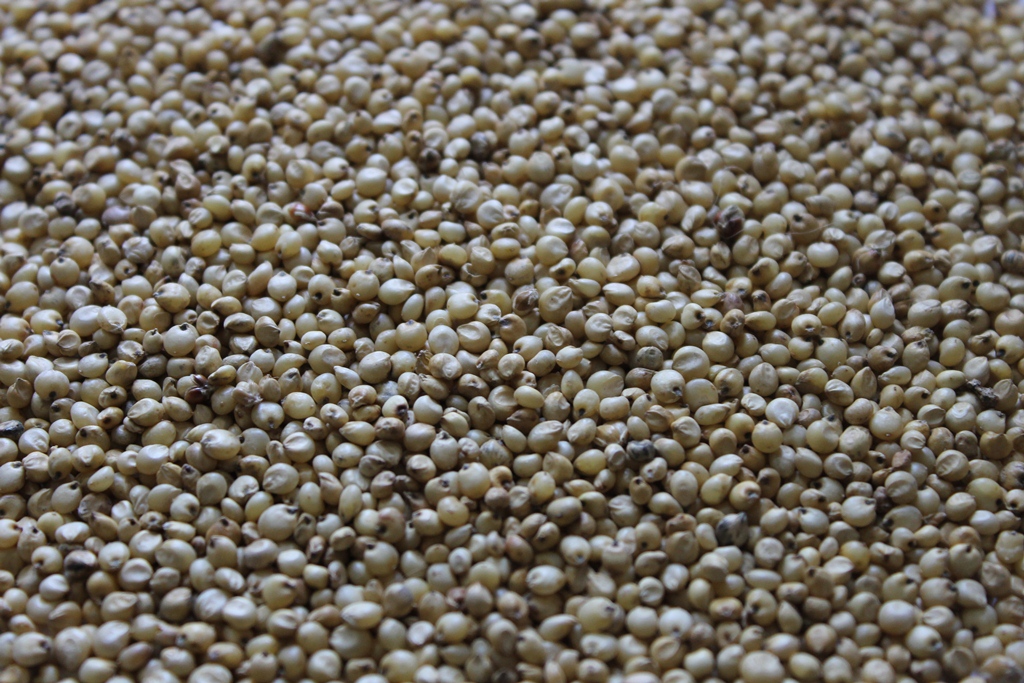 ×