Red Lentils
The lentil plant originates from Asia and North Africa and is one of our oldest sources of food. It belongs to the family of pea and a rich provider of protein and carbohydrates the lentil is also a good source of calcium, phosphorus, iron and B vitamins making it an important diet staple the world over.
About a quarter of the worldwide production of lentils is from India, most of which is consumed in the domestic market. Canada is the largest export producer of lentils in the world.
There are several different varieties – most commonly used in cooking are Brown, Red and Green lentils, although Puy and Yellow are stocked in many health and specialist shops. Lentils have the second-highest ratio of protein per calorie of any legume, after soybeans.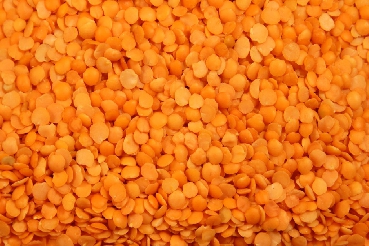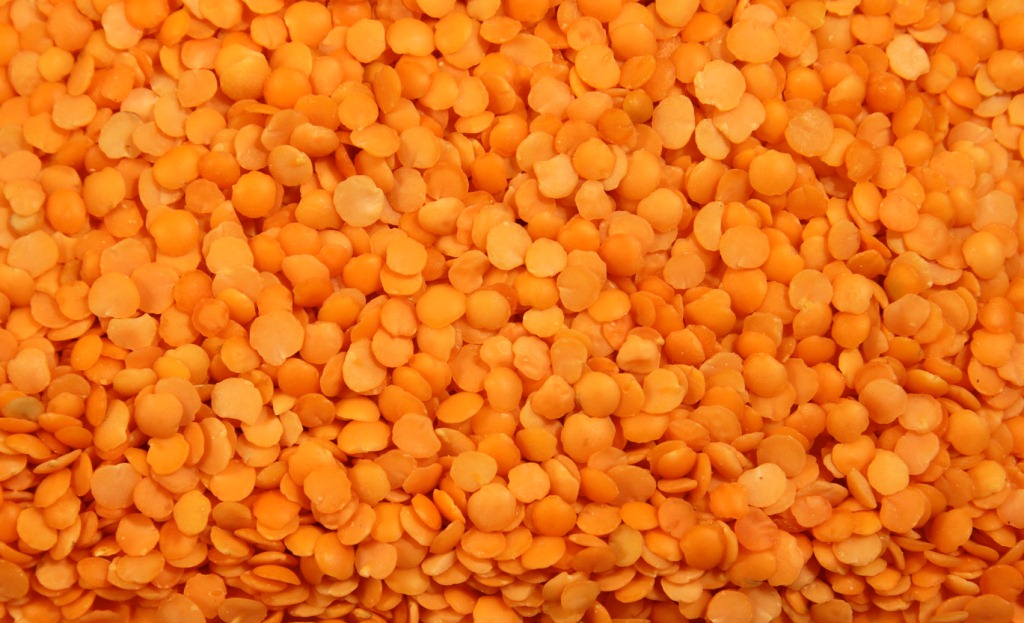 ×