Maize-Corn
Yellow corn is among the third largest crop, which is grown under hygienic conditions in Indian fields. We offer quality Yellow Maize or Yellow Corn, which is free from any bacterial and fungal diseases.
Yellow corn is used in various food industries. It is also used for feeding animals. The yellow corns are widely demanded by many top industry clients from across the world.
This yellow maize is used for both animal and human consumption. We offer good quality yellow maize which is harvested and dried in a high hygienic manner.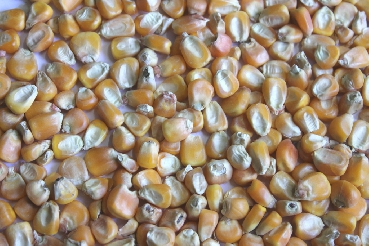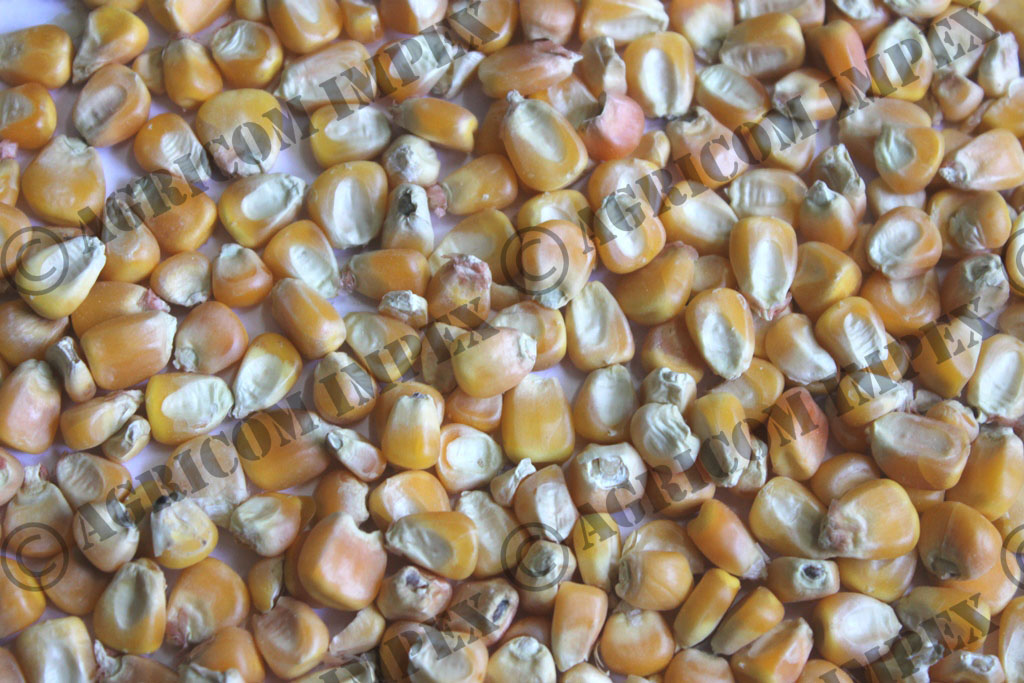 ×