Who we are
About us
Agricom Impex is a leading Exporter and Importer of agricultural Products. Our major products are oil seeds, bird seeds like Yellow Millet, Safflower Seed, Niger Seed, Sorghum, Sesame Seeds, Chick Peas and Peanuts in international market.
We, an ISO 9001:2008 Registered Firm are one of the best Exporters of agricultural products from India with an aim to import and export top quality Seeds, with hassle free customer service. We have been supplying top quality seeds for over years satisfying the needs of our client. Our ISO 9001:2008 certification is a standard for our business to develop and maintain excellent product with greater consistency and quality.
Our major markets are Italy, Belgium, Netherlands, Germany, Tunisia, Oman, Philippines, Taiwan, Pakistan and now United States and United Kingdom. So, if you are looking for a reliable supplier in India, contact Agricom Impex TODAY!
We mainly deals in Agricultural Seeds like Oil Seeds, Grain, Pulses, Herbs and Botanical Products like Birdfeed, Cattle Feed etc. We supply best quality Yellow Millet in the market that is appropriately machine cleaned.
---
What we offer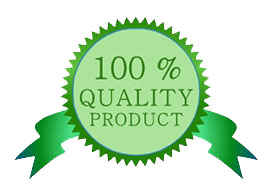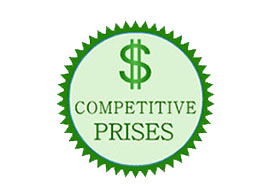 Our Products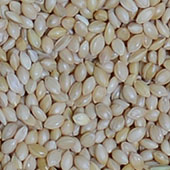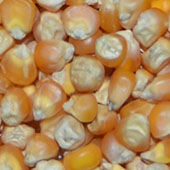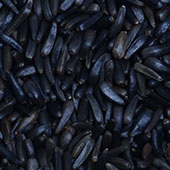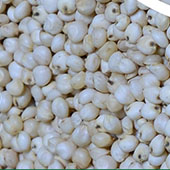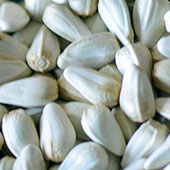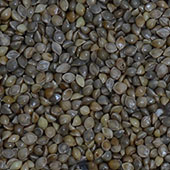 ---
Our Objectives
As mark of purity & trust company wants to keep consistency in quality control as prime focus. In order to serve our customers high satisfaction level and maintain our position in the field of food production.
Our Words
Quality Products

Without great Quality it does not matter what something costs.

---

Resolute Commitment

Losers make promises they often break. Winners make COMMITMENTS they always keep.

Competitive Pricing

Being competitive in todays marketplace requires competitive pricing.

---

Execution Expertise

We often wish we could do business on a handshake.
Vision
Our vision is to use the right blend of knowledge and expertise to create unbreakable relation with worldwide customers We are committed to meeting customer needs by delivering high quality products at very reasonable prices.
Mission
To Deliver best quality products with competitive prices, prompt delivery services and total customer satisfaction at all the time.